S o many of us play it safe, but that's never been in the cards for Modu Seye. He grew up in Senegal before coming to the U.S. and getting a master's degree. After years of taking risks and following his passion relentlessly, he is now a gym owner and entrepreneur living the dream in Mexico. Modu and I got together to talk about how he did it.
Relationships are key
Modu has made a lot of bold changes in his life. But sticking to his principles has kept him moving forward. He says the keys to building successful relationships are never burning bridges, being genuine with people, and being loyal.
Simple tips for getting fit
Many people don't work out because they don't have the finances or facilities for a top-notch fitness makeover. But Modu says that "we all have a gym—your body weight." If you can lift your own body weight, you can get fit.
This advice could be applied to business, too—use the resources you have to get started. The rest will follow as you grow.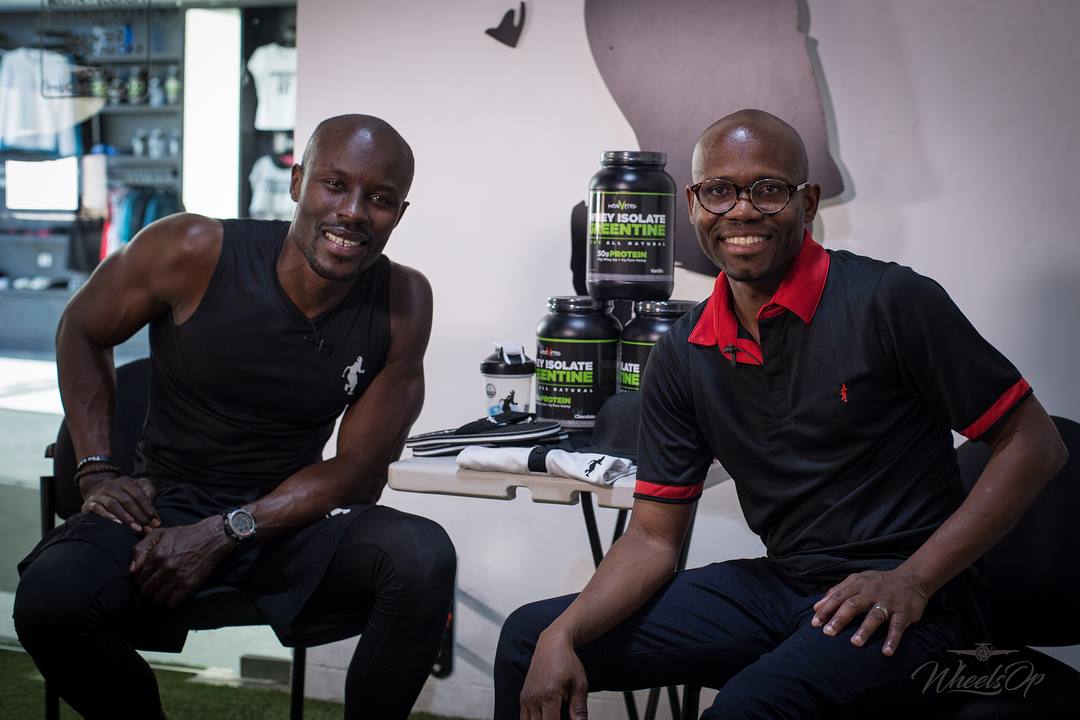 Dream beyond the day to day
Modu believes that average isn't enough. He advises everyone to ask themselves: "If money was not in the equation, what would you do?" The answer to that question will help you pursue what you love.
"The person who does it with passion will be way better than the person who does it for money," he explained.
About Modu Seye
Modu Seye has turned his passion for fitness into a thriving global business. An international fitness trainer to some of the world's recognized celebrities and influencers and a consultant to renowned resorts and hotels, Modu's personal and business successes can be attributed to his positive mindset, work ethic, and coming from adversity.
A native of Senegal, West Africa, Modu started his journey in Omaha, Nebraska, as an international student. Despite many struggles, he earned his Bachelor's Degree in Computer Science and his Master's Degree in Business Administration with a concentration in Information Systems. After graduation, Modu landed a job as a programmer and was also a professional model who represented brands. A few years into his IT career, he took a big risk, abandoned his high-paying job, and moved to Los Angeles, California, in the pursuit of his dreams and passions. A little while after that, he launched his own sports clothing line and protein supplements and founded ModuVated Fitness Club. In a matter of time, Modu has built the brand to a powerful global brand and helps people live a healthy life through fitness programs, nutrition, and wellness. His company also consults and designs gyms for other fitness groups and partners.
Modu understands the importance of improving child well-being to creating a better society, and he organizes sports activities that focus on the betterment of youths and kids as well as supporting orphanages.
Modu Seye lives in Cabo San Lucas, Mexico, with his son and business partner, Abdul Seye, and he has recently been recognized as a person of influence in the city for making an impact in the community.
What do you think? What resources do you have to start getting fit—in body, mind, business, or life—that you haven't been utilizing? What can you do today to work toward making a change? Tell me about it in the comments—and be sure to check out the full interview if you haven't already.